---
Mexican-American Immigration Center
OFFERING THE IMMIGRATION REPRESENTATION YOUR FAMILY DESERVES
Our team at Mexican-American Immigration Center (MAIC) is experienced in and focused on one thing: Immigration Law. Led by Attorney Kevin Bové, our team has helped families immigrating to the United States since 1995. We take a detail-oriented approach to helping you navigate through the immigration process. Whether you have a question about your case, or are looking to start the process, our team is here to help. Kevin A. Bove is an immigration attorney who is proud to serve from Escondido, CA as well as the greater San Diego, CA region.
As a legal team focused on Immigration Law, our team can help with permanent residency, citizenship, waivers, and more. If you're looking for help regarding you or your family's legal residence, citizenship, waiver or other type of immigration case, contact our team to schedule a consultation or call us at (760) 738-1800.
---
What Makes Our Law Office Different

Extensive Experience
You need an immigration attorney who has seen a wide range of cases. We've handled complex cases, from removal defense to family-based immigration.
Attorney Bove
has been practicing for over 25 years and uses his extensive experience to help families and individuals.

Hard Working
We take pride in the work that we do. We do not cut corners and we make sure that your immigration case is pursued to its fullest extent.
Mexican-American Immigration Center
creates personal connections with clients and wants to help you achieve your own version of the American Dream.

High Quality
It is vital that immigration lawyers stay on top of the ever-evolving immigration laws. With
over 25 years of experience
, we have witnessed countless changes, and always make sure to stay on top of the newest policies. Let us handle the stress of keeping track of policy changes - while we ensure that your case is handled in a timely manner.

Results Driven
Our team has helped thousands of immigrant families accomplish their U.S. immigration goals.
Attorney Kevin Bové
has a proven history of case results. Our law office in
Escondido, CA
, receives many of our clients by referral - a tribute to over two-decades of working hard for clients.
"I needed an attorney that could understand my immigration situation and after contacting attorneys in San Diego and Los Angeles County I knew this was the law firm to take care of my immigration case. You can tell the staff really really cares about the people that come into their office and are very friendly and professional."
-Marcelo on Google
"I have been working with Kevin A. Bove for about 4 years now on different changes of status, him and his team have not disappointed at any time. Well informed personnel. Have let me know exactly what are the procedures, timelines, prices and concerns all through out our relationship...Keep up the good work team!"
-Erick on Google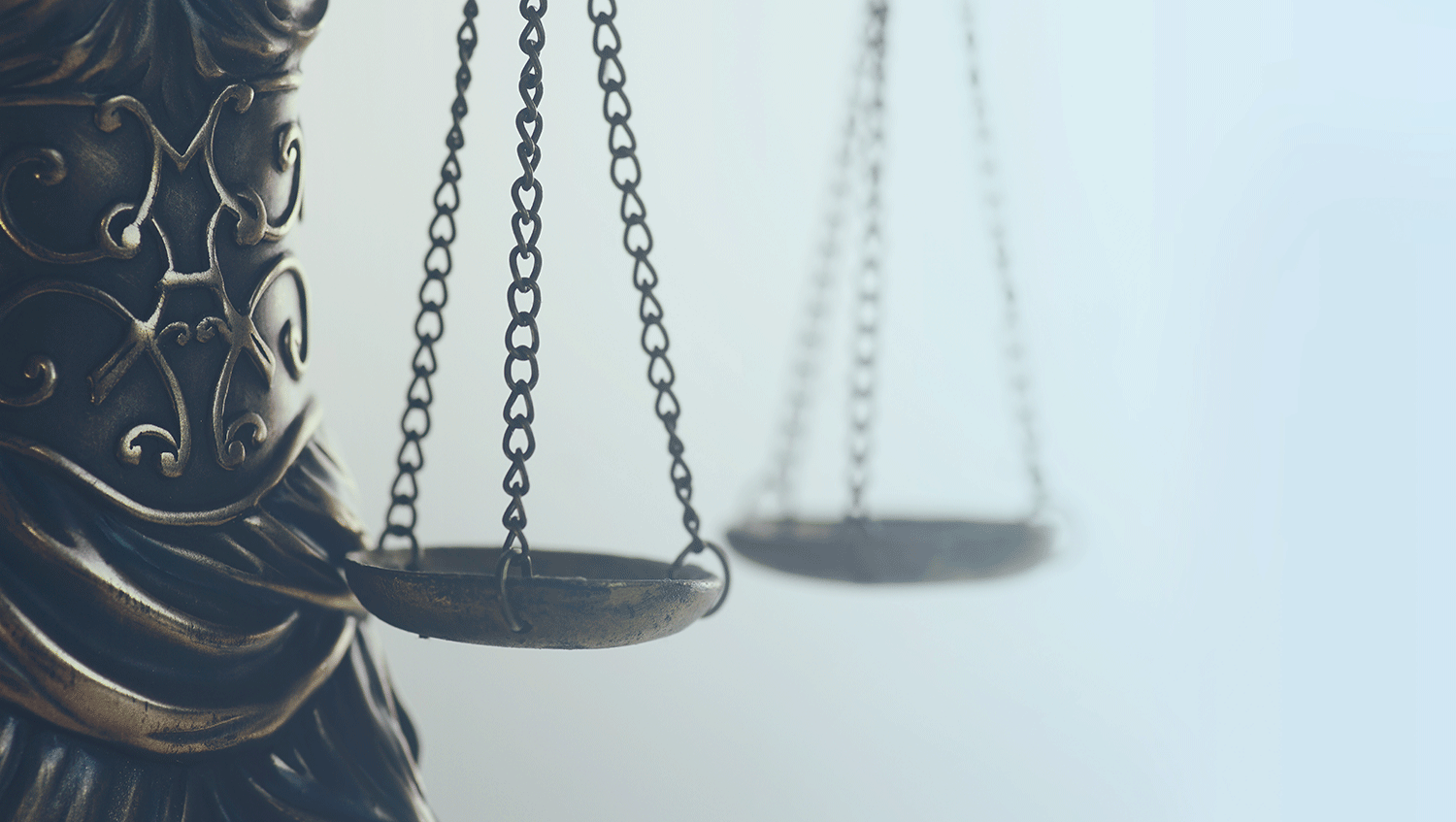 ---
Beyond Southern California
Location isn't an issue...
---
No matter where you are living - our team can help. We are familiar with virtually serving clients, and welcome the opportunity to help your family - no matter where you are located. Although we are based in Escondido, CA, we have helped clients located in many regions.
---

---
¡Hablamos Español!
Communication is Important...
---
Many of our team members, including immigration attorney Kevin Bove, are bi-lingual in both English and Spanish. We provide personalized care and advice for each individual client at our Escondido, CA office, without relying on a translator. San Diego, CA is a diverse region, and we are proud speak the the top primary languages - English and Spanish.
Kevin Bove, Abogado de Inmigración en Escondido, CA.
---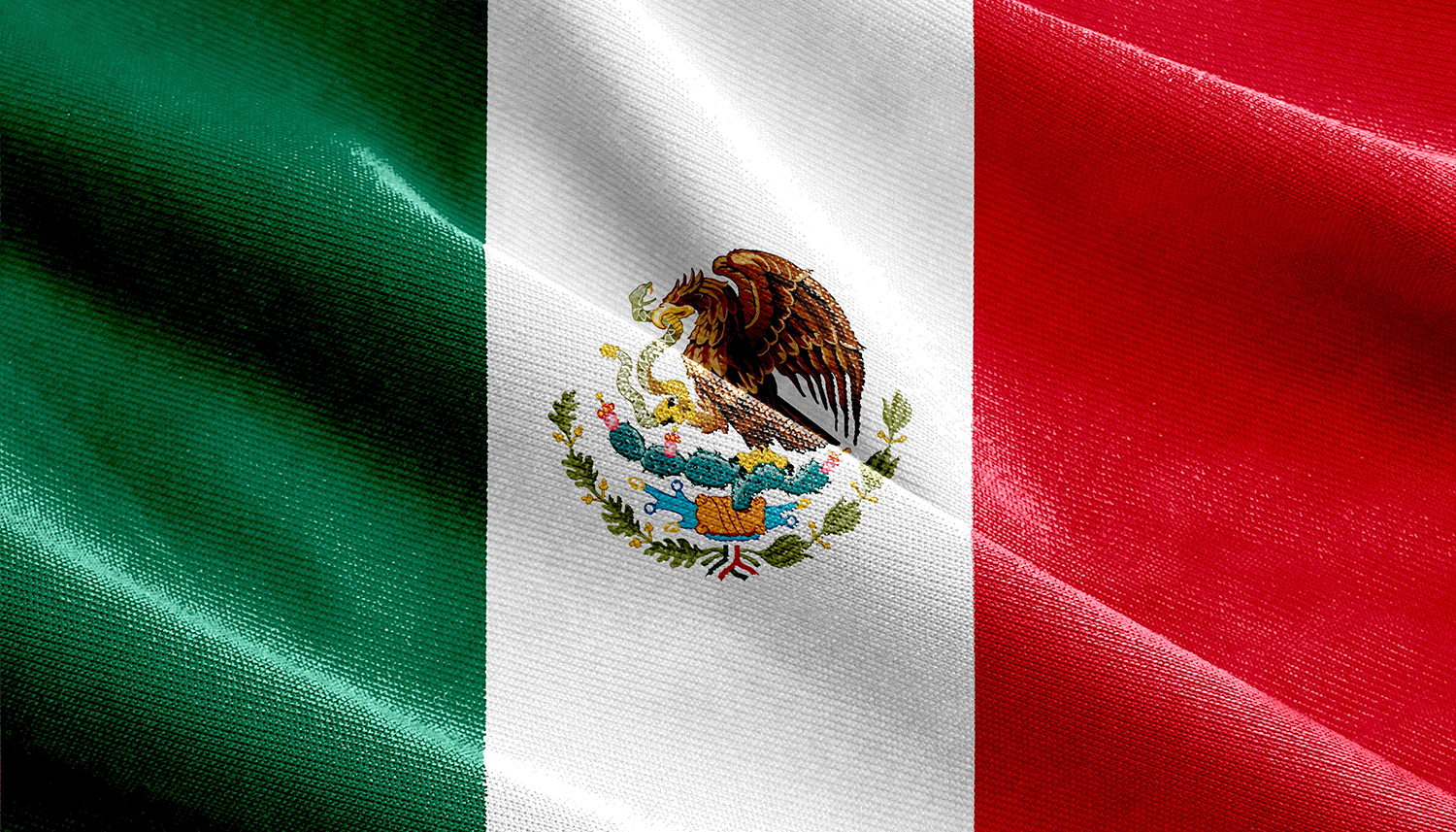 Schedule A Consultation
We are proud to offer consultations at our Escondido, CA office location. Please
contact our team
to schedule a consultation to discuss your case.
U.S. CITIZENSHIP
If you meet certain requirements, you may be eligible to apply for your U.S. citizenship. The path to U.S. Citizenship can be completed through naturalization, or a number of other options. Each case is unique, and immigration lawyer Kevin Bové can walk you through the options for your specific situation.
PERMANENT RESIDENT
The path to becoming a permanent resident may seem overwhelming. Variables such as where you currently reside may affect your eligibility. With many viable options for permanent residency, hiring an immigration lawyer can save you time and stress. The team at Mexican-American Immigration Center in Escondido, CA can discuss what options may work best for you.
WORK PERMITS
You may be looking to renew your work permit, or apply for authorization to work in the United States. Our team at Mexican-American Immigration Center can help you determine your eligibility and guide you through completing the process. Schedule a consultation with our attorney in San Diego, CA to discuss your case.
Offering A Broad List of Services
Family Petition

Adjustment of Status

Military Parole in Place

U-Visa

Green Card Renewal

I-601 Waiver

I-601A Waiver

Case Review

I-212 Waiver

Humanitarian Deferred Action

Immigrant Visa Application

Deferred Action (DACA)

Record Check

FOIA Request

Record Review

Consular Processing

Domestic Violence (VAWA)
Office Hours
Monday: 10:00am - 6:00pm Tuesday : 10:00am - 6:00pm Wednesday: 10:00am - 6:00pm Thursday: 10:00am - 6:00pm Friday: Closed Saturday: Closed Sunday: Closed
For the quickest response, please call (760) 738-1800